How to Store Fragile Items
People work hard for their possessions and don't want to see them damaged or stolen. Folks looking for Self Storage Geelong that are concerned about the safety and security of their fragile items need to keep a few things in mind.
Make Sure Your Storage Unit is Secure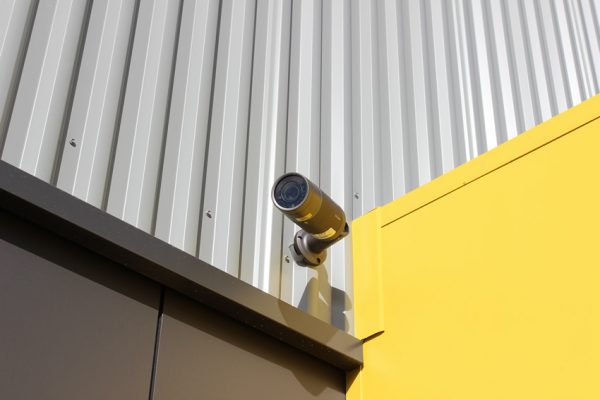 First off, does the facility have proper security measures in place? Is the facility a closed circuit? Surveillance cameras, proper lighting, and security staff are all important to keeping your stuff safe. You wouldn't want to spend untold hours and energy carefully packing and storing your belongings only to find that they've been unceremoniously removed without your consent. Good lighting is also important when you want to store or remove items. It's hard to be safe when you can't see where you are going.
Use Heavy Duty Boxes
Secondly, you will want to be equipped with all of the best packing materials available. Obtain heavy duty cardboard boxes or plastic containers. Low-quality cardboard will dent or cave in easily. Worse yet, if several non-sturdy boxes are stacked, they tend to fall over. You will want plenty of packing peanuts, paper, bubble wrap, and packing tape. Furniture and mattress covers will protect from scuffs, tears, and dust. Your Self Storage Geelong may sell high-quality packing supplies.
Package Them Properly
Lastly, you will want to make sure to properly pack your fragile items. Use bubble wrap on the legs of antique furniture to protect from nicks and scratches. Double-wrap any mirrors or paintings with wrapping paper. Store them vertically at all times. Put packing peanuts on the bottom of boxes and wrap china in paper. Don't leave any void space in boxes. You want your items to remain securely in place. Use ample tape on the top and especially the bottom of your boxes. Double the amount of tape that seems needed. Better to use more tape than to have the bottom of a box full of glass fall open. Consider packing heirlooms in a box all to themselves. Do not put too much weight in your box. It may make sense to keep your lovely set of first edition books together, but that box will rapidly become too heavy. Always clearly label your boxes. When storing your items, be sure to put heavy boxes on the bottom and lighter boxes on top. China can be stored together, but avoid stacking these boxes on top of each other. Your Self Storage Geelong may have dollies and ramps to help you safely move your items. Make sure you have a plan to transport your items safely from the vehicle to the locker.